Current issue – 09/2023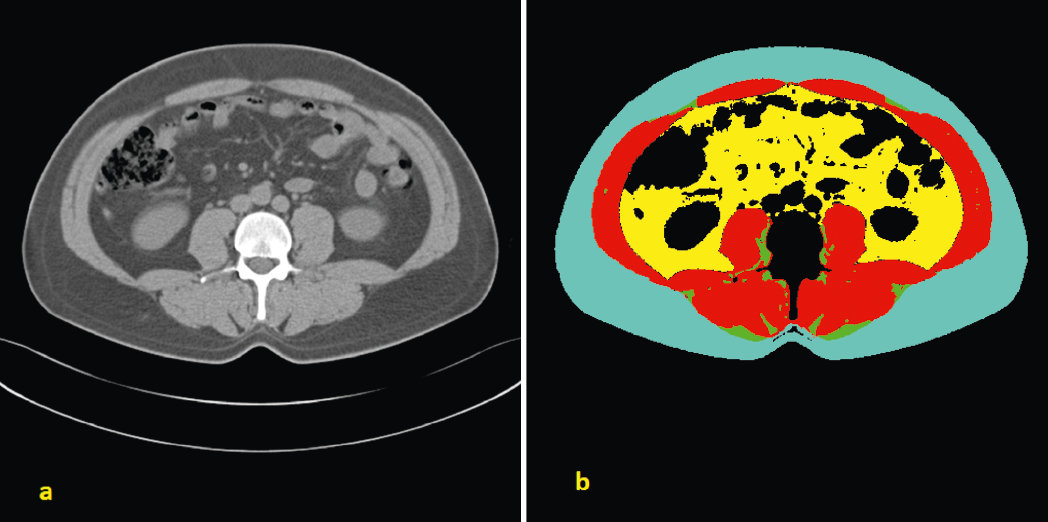 Sarcopenia, More Than Just Muscle Atrophy: Imaging Methods for the Assessment of
Muscle Quantity and Quality
Violeta Vasilevska Nikodinovska, Slavcho Ivanoski
Sarcopenia, a progressive reduction of muscle mass and function, is associated with adverse outcomes in
the elderly. Sarcopenia and muscle atrophy are not equal processes. Low muscle strength in association with muscle quantity/quality reduction is currently the optimal method for assessing sarcopenia. There is a practical need for indirect measurement of muscle strength using state-of-the-art imaging techniques.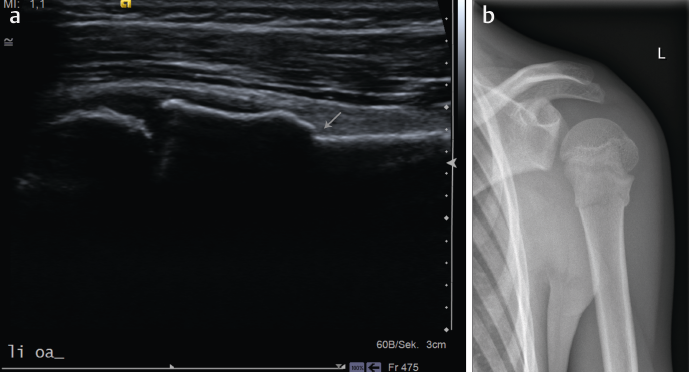 So far, sonography has only been an additive procedure in fracture diagnosis. However, there are now initial recommendations for sonographic fracture diagnosis alone, such as in skull, clavicle and non-displaced distal forearm fractures.

Artificial intelligence in radiology – beyond the black box
Luisa Gallée, Hannah Kniesel, Timo Ropinski, Michael Götz
The use of artificial intelligence in radiology offers many possibilities to provide safer and more efficient medical care. This includes, but is not limited to support during image acquisition and processing or for diagnosis. Complex models can achieve high accuracy, but make it difficult to understand data processing. If the explainability is already taken into account during the planning of the model,methods can be developed that are powerful and interpretable at the same time.